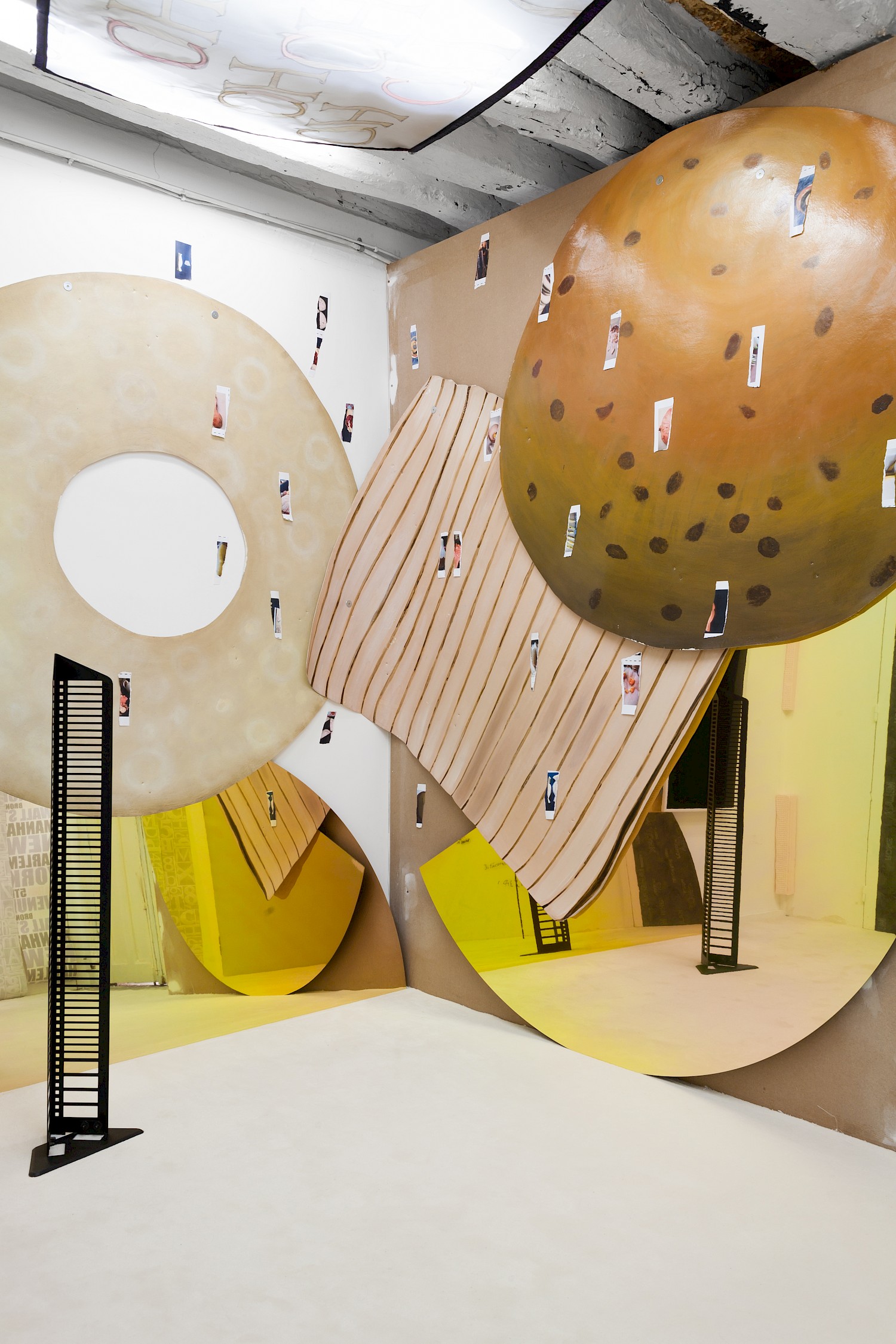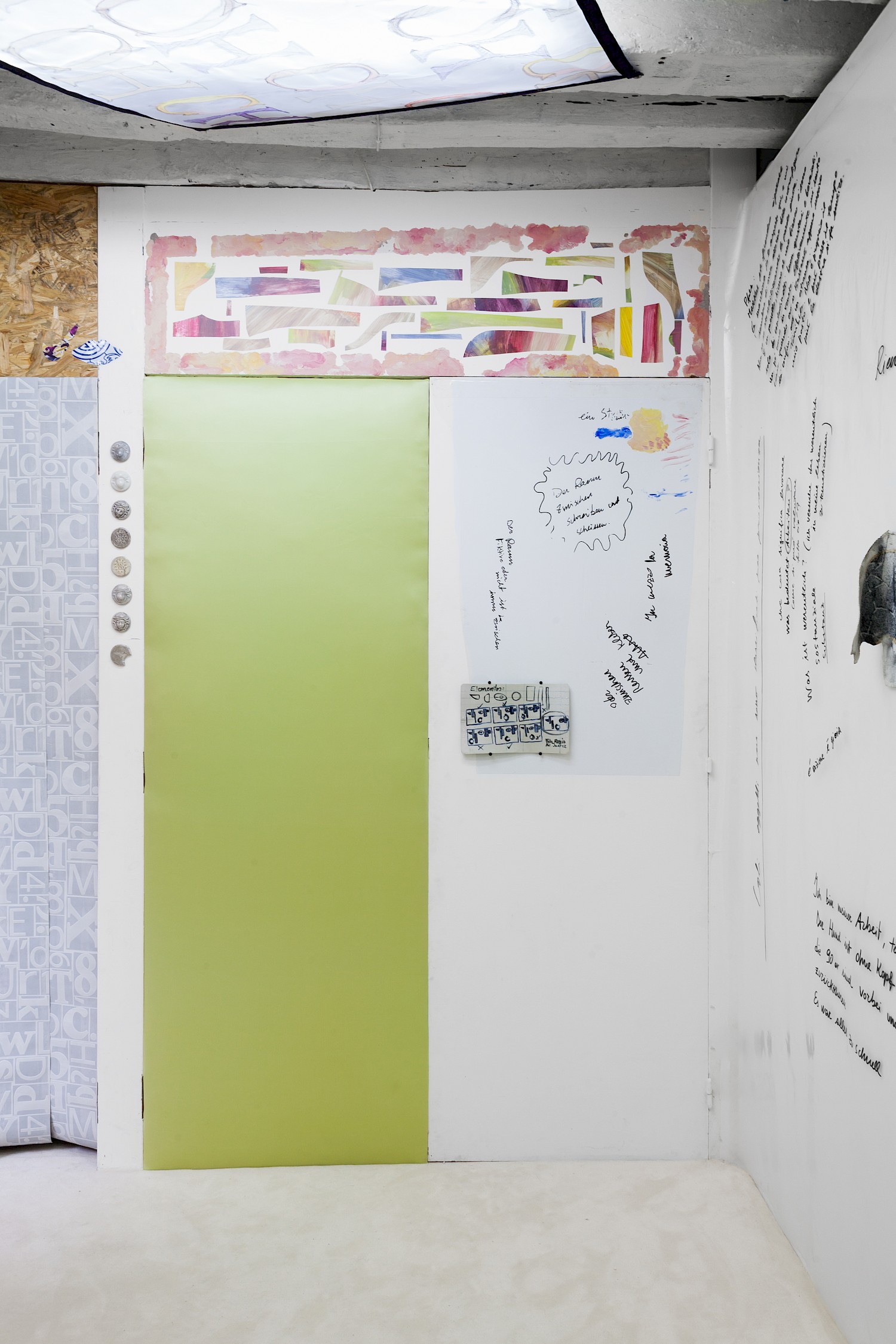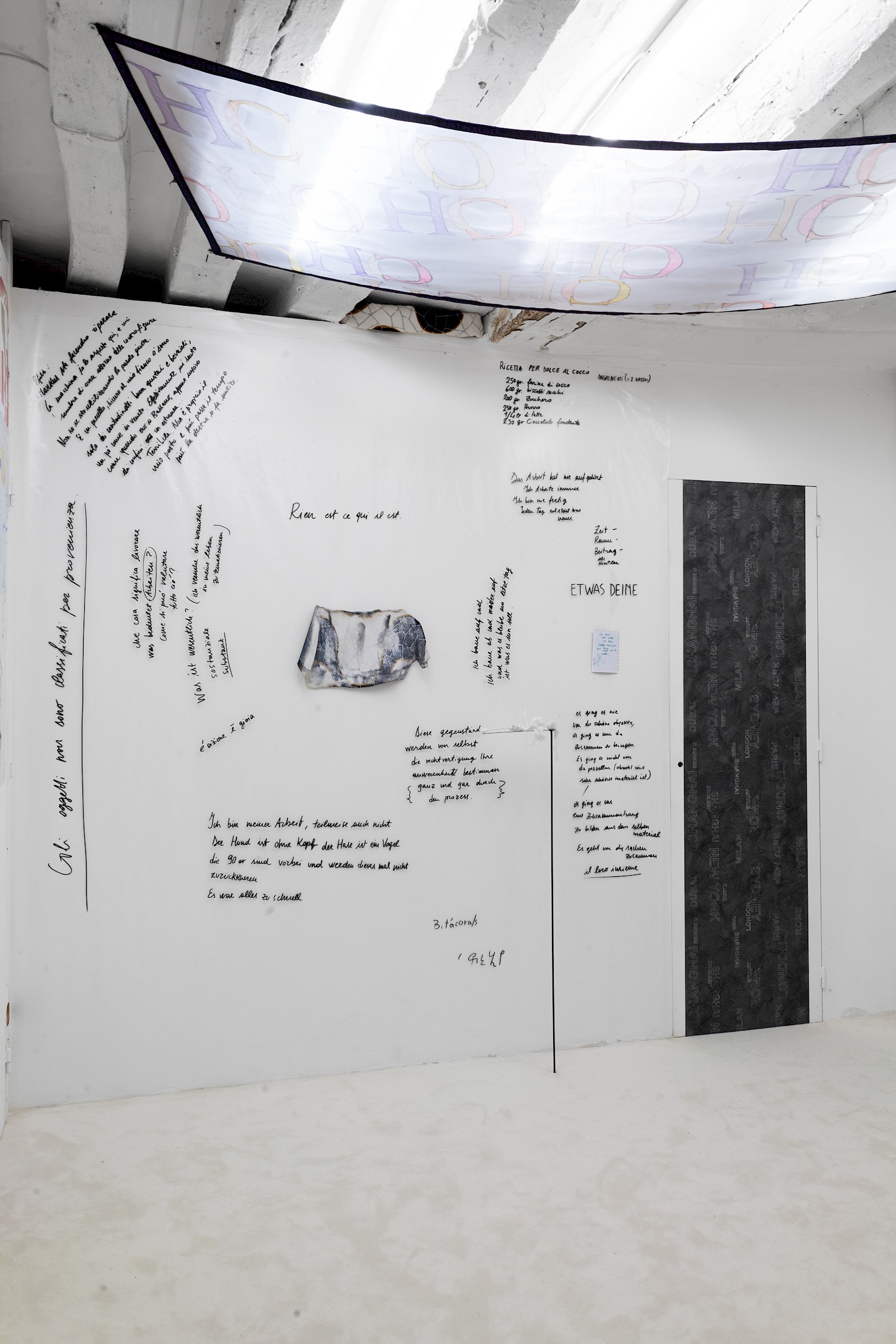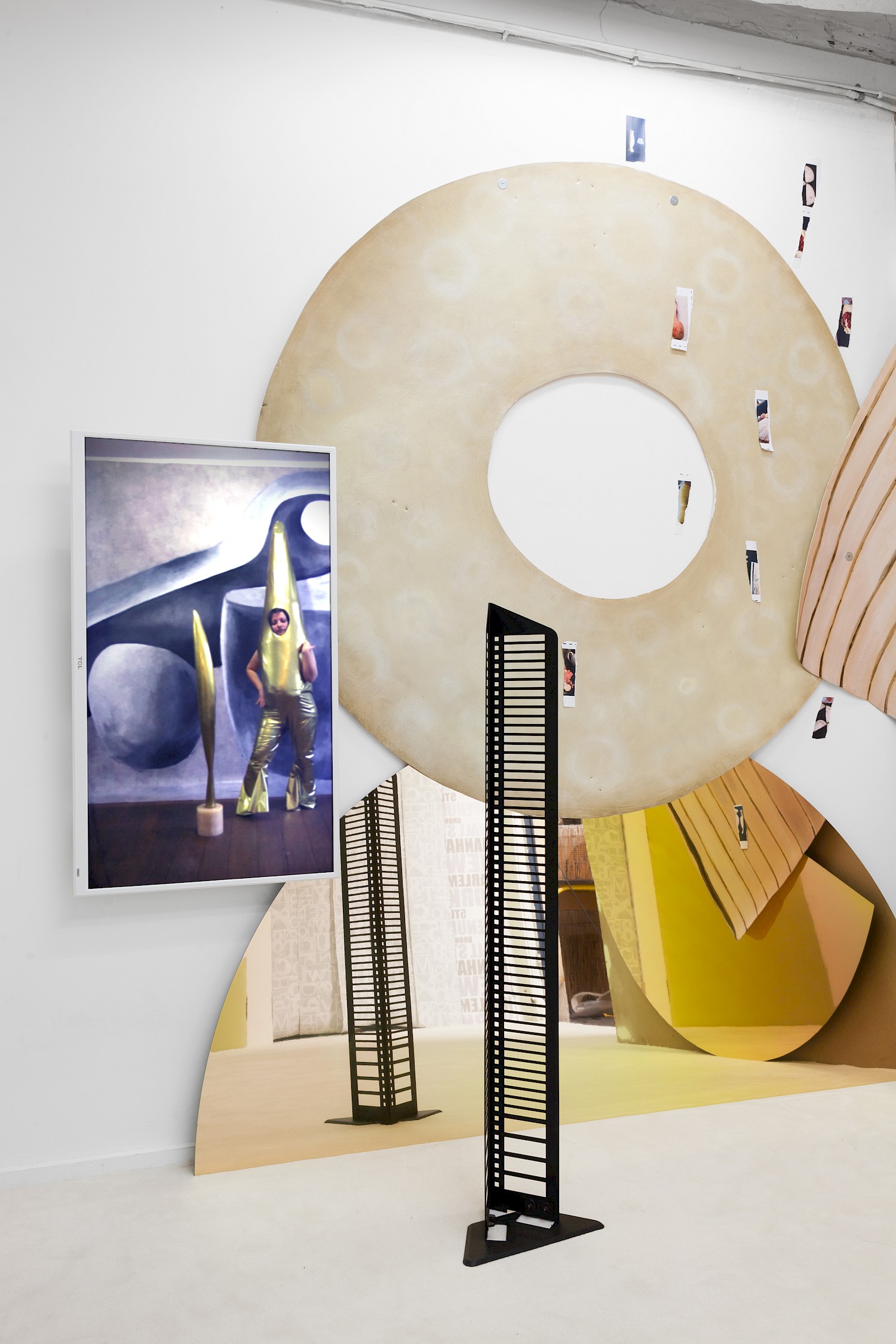 15 November 2017
Rinomina is happy to present "Amethyst Babyccino", the first collaboration of Daniela Baldelli and Ana Navas. 
Working with different media such as sculpture, video, painting and performance, both artists are dealing with the notions of translation, assimilation and imitation. In their practices, recurrent items of everyday life, biographical materials, notes, song covers or costumes are common points developed into different forms. The artists consider the exhibition situation as an 'essay' moment and not a definite one. 
The works are understood as a fraction, which can be reused for new pieces, reappear in another constellation, turn from piece to display or adopt a different meaning. Daniela Baldelli and Ana Navas will arrange together some of their repertoire with new pieces and interpret them anew for this duet exhibition. 

Daniela Baldelli, born in 1977 in Asmara, ET. Currently lives and works in Paris. 
She grew up and worked in Italy as a fashion designer before completing a Master of Fine Arts at the Staatliche Akademie der Bildenden Künste Karlsruhe in 2009. She was awarded by the Baden-Württemberg Landesstipendium, the Cité internationale des arts and the Christoph Merian Stiftung. Her installations were exhibited in galleries and institutions in Berlin, Copenhagen, Düsseldorf, Milan and Paris. In 2015, she co-founded the Paris-based artist-run space Rinomina with Markus Lichti. Since September 2017, she is enrolled at the University of Paris VIII for a Master of Research in New Media Design and Contemporary Art. 


Ana Navas, born in 1984 in Quito, EC. Currently lives and works in Paris. Ana Navas graduated from Karlsruhe's Staatliche Akademie der Bildenden Künste in 2011 and was a participant of the residency program De Ateliers in Amsterdam 2012-2014. She was a holder of the scholarship from the Kunststiftung Baden-Württemberg and an artist in residency from programs as Flora Ars Natura Bogotá, Cité internationale des Arts Paris, Goethe Institut Salvador da Bahia, Creadores de Iberoamérica y Haití del Fondo Nacional para la Cultura y las Artes México, among others. Her work has been exhibited in Europe and Latin America. Currently, she has a solo presentation at the Stadtgalerie Sindelfingen in Germany. 
 
With: Daniela Baldelli, Ana Navas