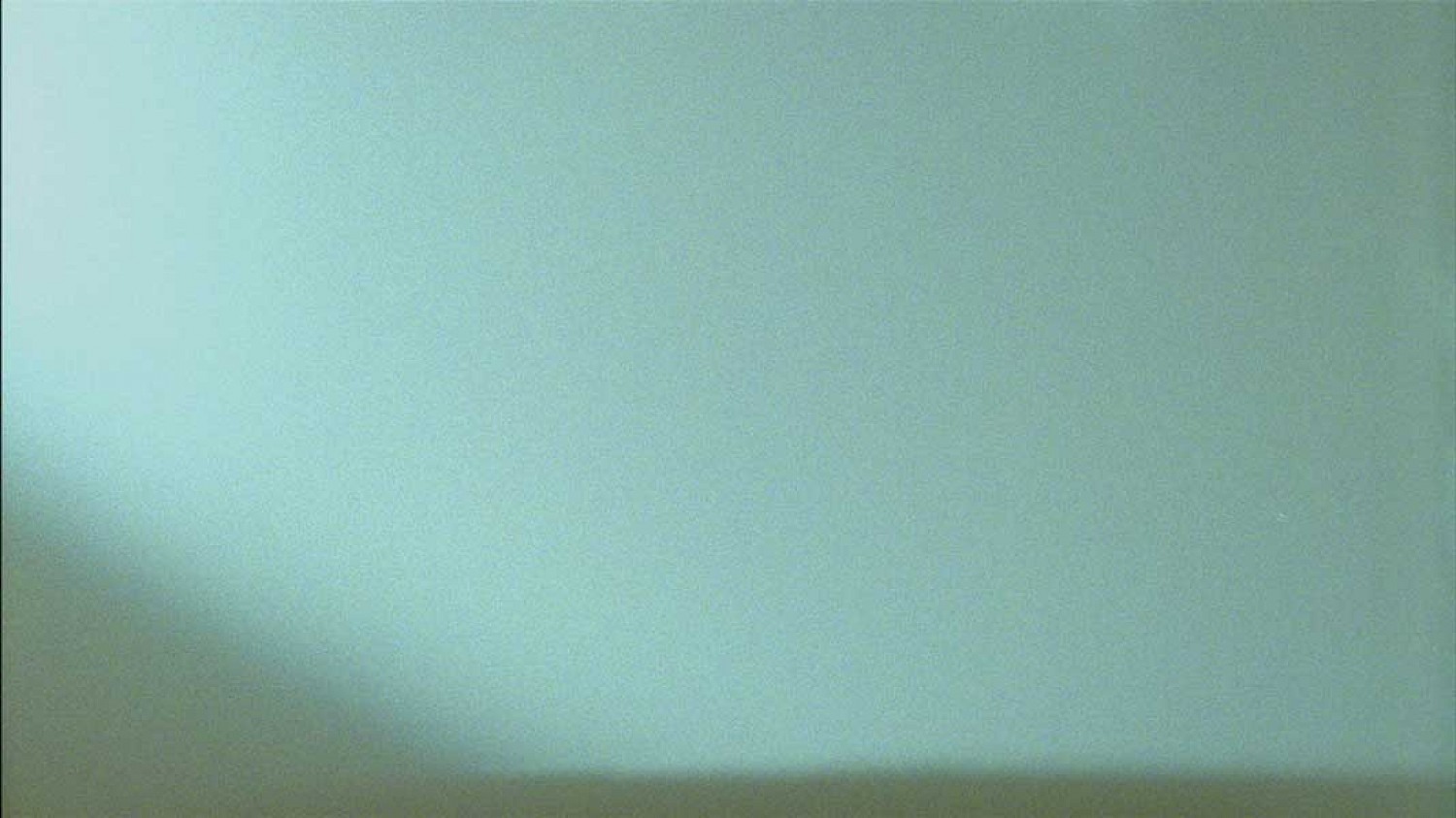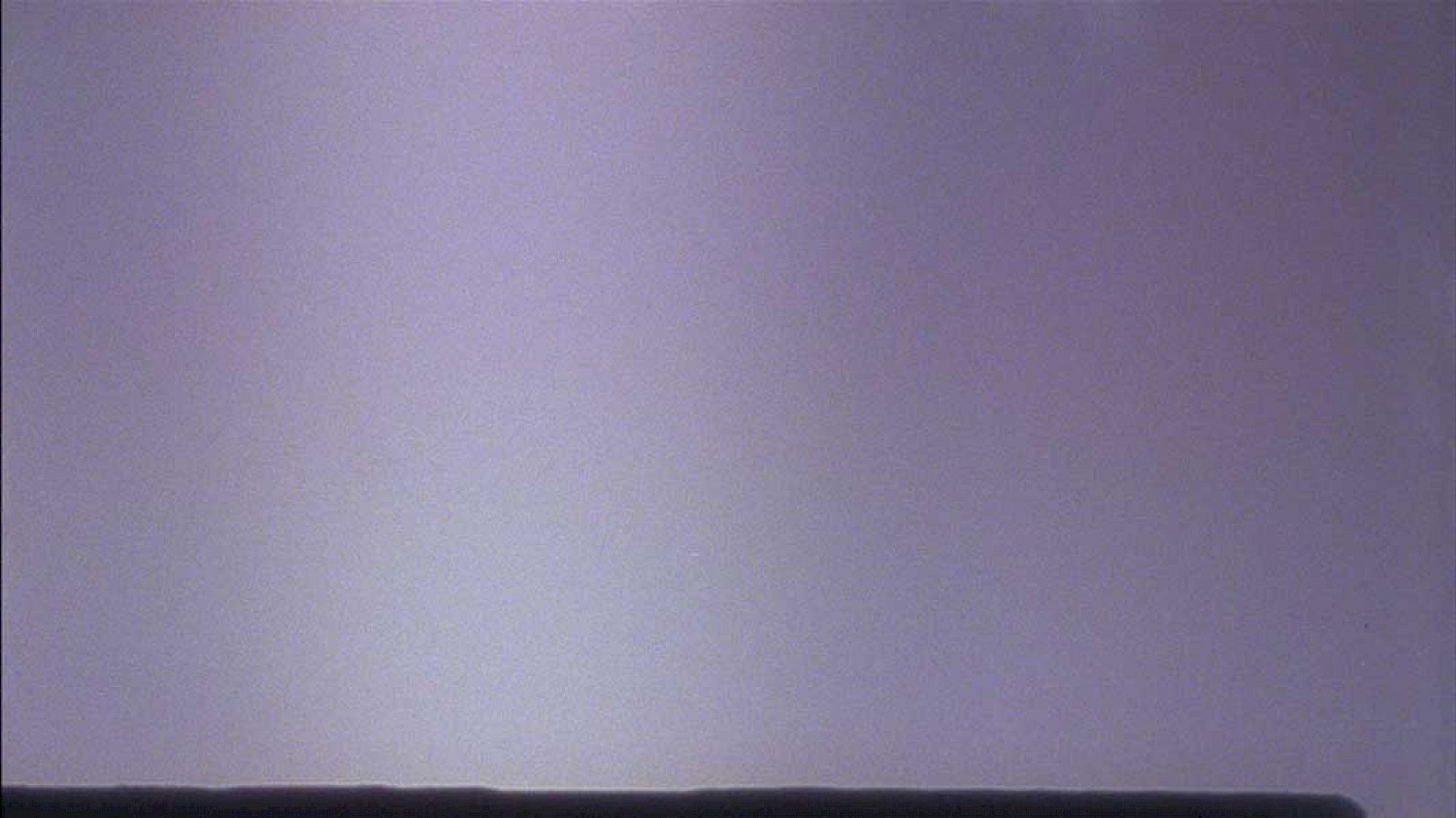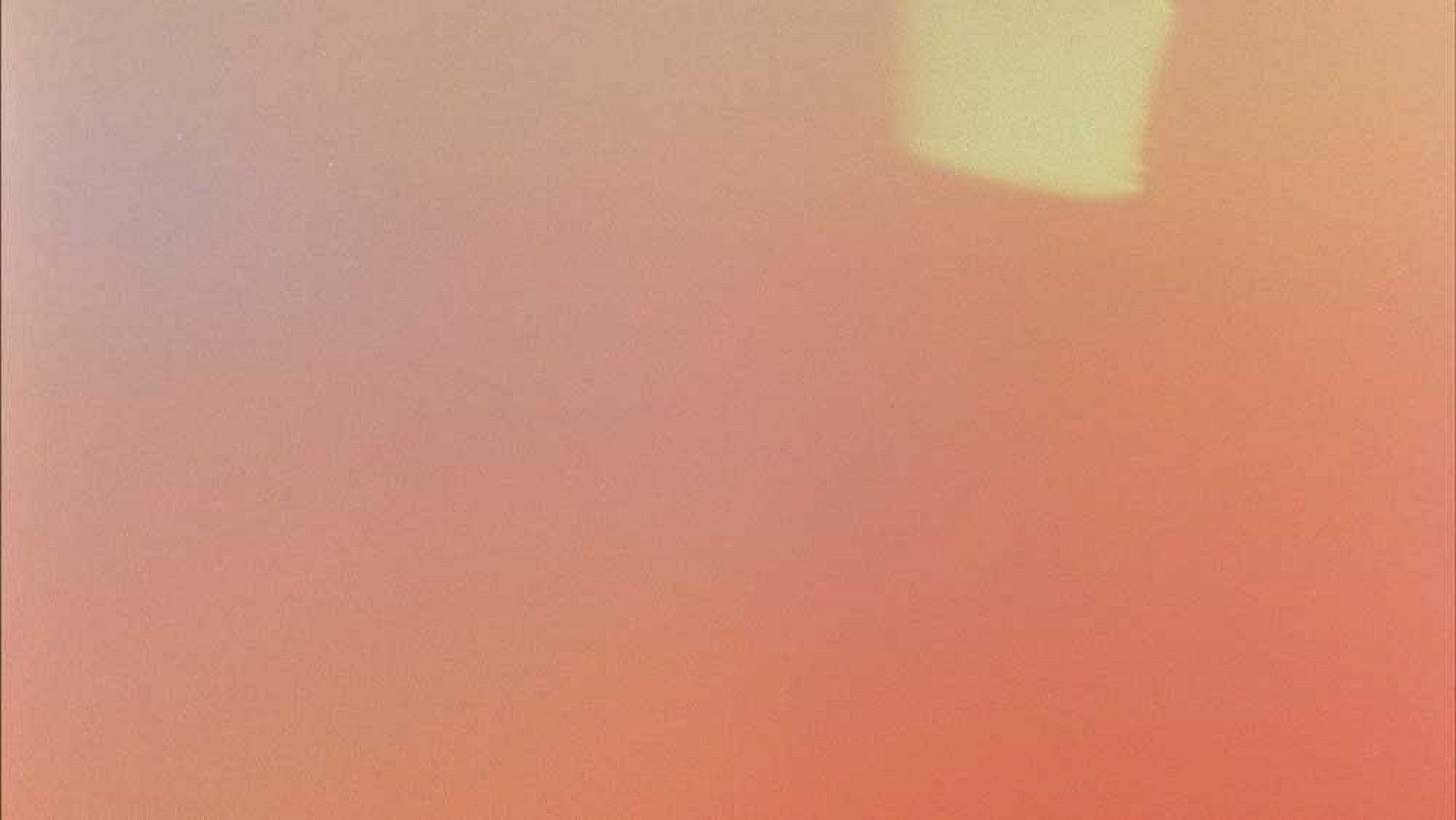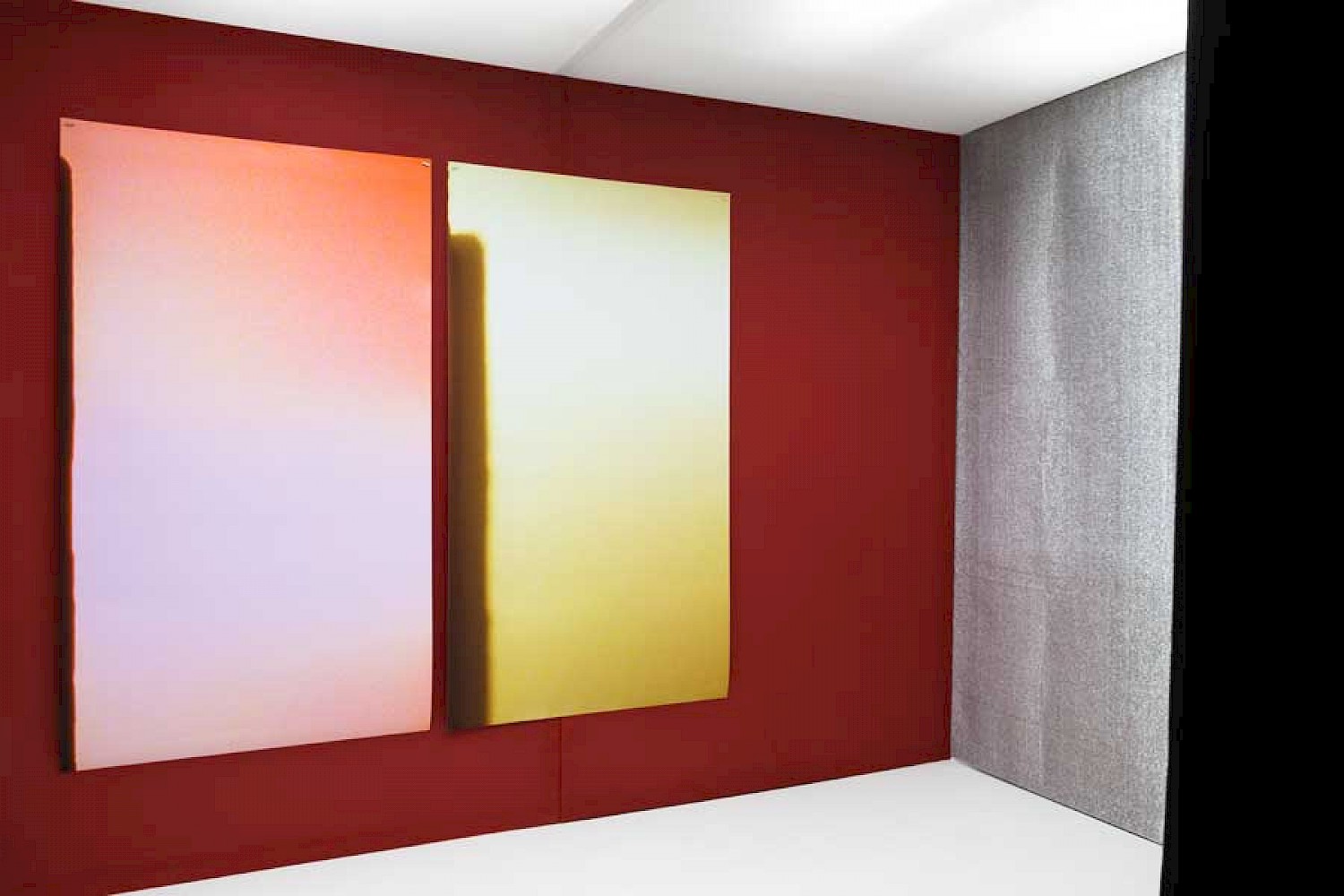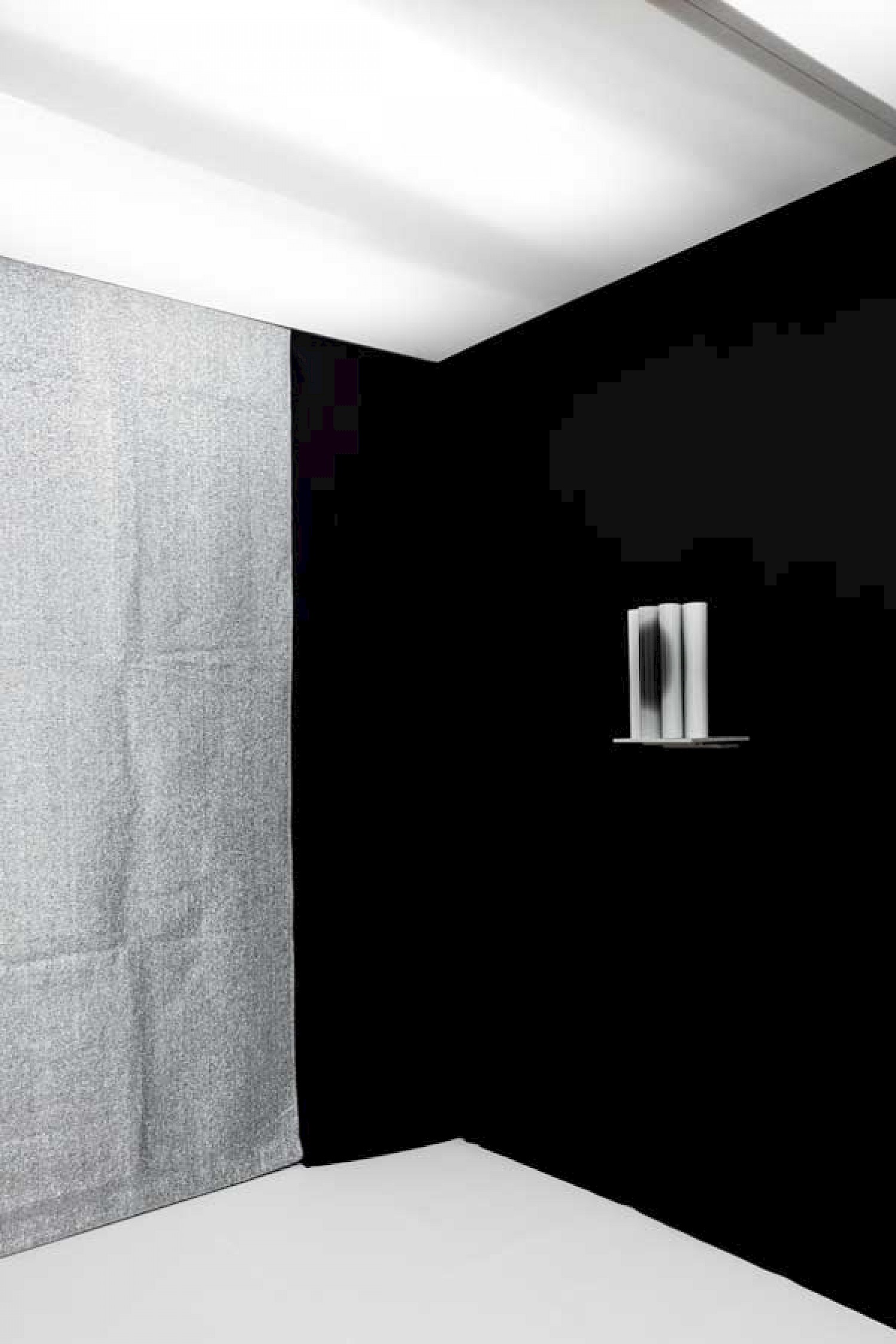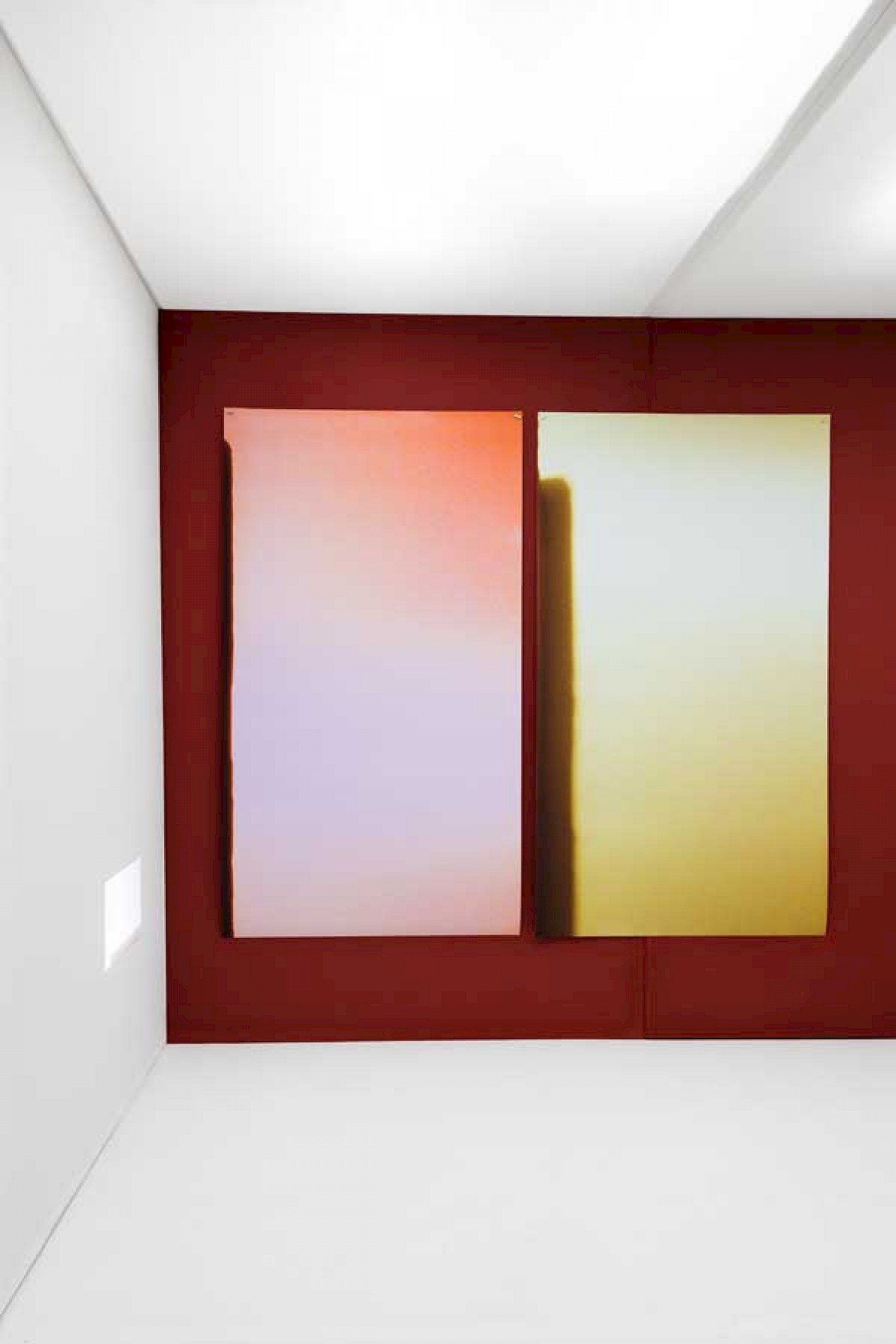 21 April 2017
"Between magic and subjectivity spreads an uncertain nebula, which goes beyond man, without, however, detaching itself from him. We refer to or designate its manifestations with words of soul, heart, feeling. This magma, which has elements of both magic and subjectivity, is neither magic nor subjectivity, properly speaking. It is the kingdom of projection-identification or affective participation." 
Edgar Morin, Le Cinéma ou l'Homme Imaginaire, 1956, Éditions de Minuit, collection «Arguments». 
Translation: Lorraine Mortimer 

Point of origin for this art installation is the quest for ghosts, revenants and phantoms, as observed by the Society for Psychical Research (SPR) starting around 1880. What interests me hereby is an abstraction of "presentness" and "absentness" in form and content. The search for spirits appears to match a search for individuality outside prescribed borders. Spirits can act like the equivalent of light, leaving a trace of their insubstantial passage in material form. Photography as impressions of mental powers, as translations of thoughts into images as psychographs. Acoustic transmission modeled the spirits' way of contacting the living, visual media were crucial to guaranteeing that the spirits were real, not invented, and had been truly present. An art installation on abstraction and composition, the spirituality in art and the search for it — the search for something being created searching. 

Stephan Lugbauer (*1976, Feldkirch) lives and works in Vienna, AT. He studied at the Technical University Vienna in 1994 and the Academy of Fine Arts Vienna between 1996 and 2003. In 2008, he founded the project space Saprophyt with the artist Barbara Kapusta. Stephan Lugbauer's work is fundamentally critic and analytic, interrogating the role of creation and artists. It re-evaluates the porosity of art, which is pervaded with contemporary political and economical areas. 
With: Stephan Lugbauer