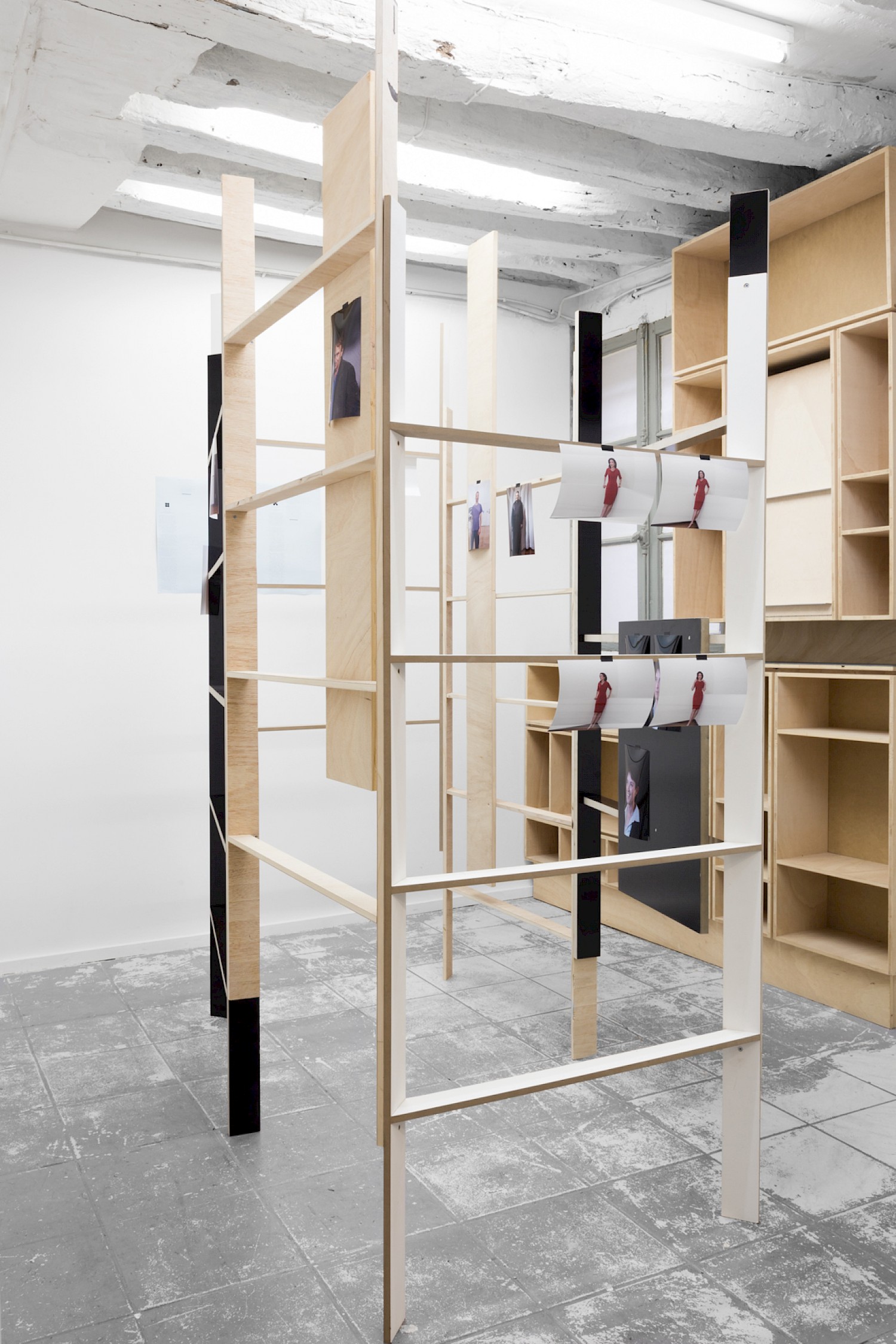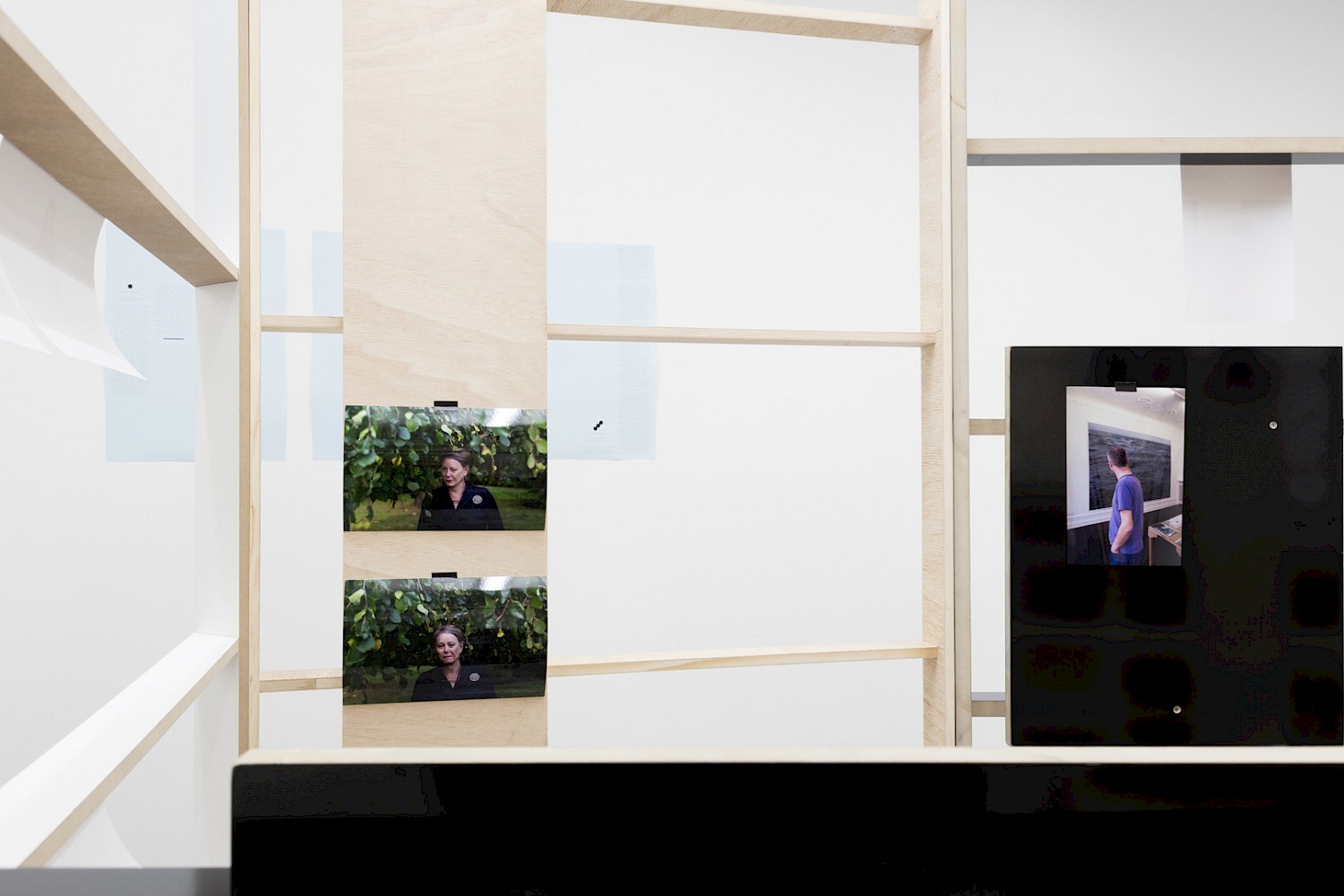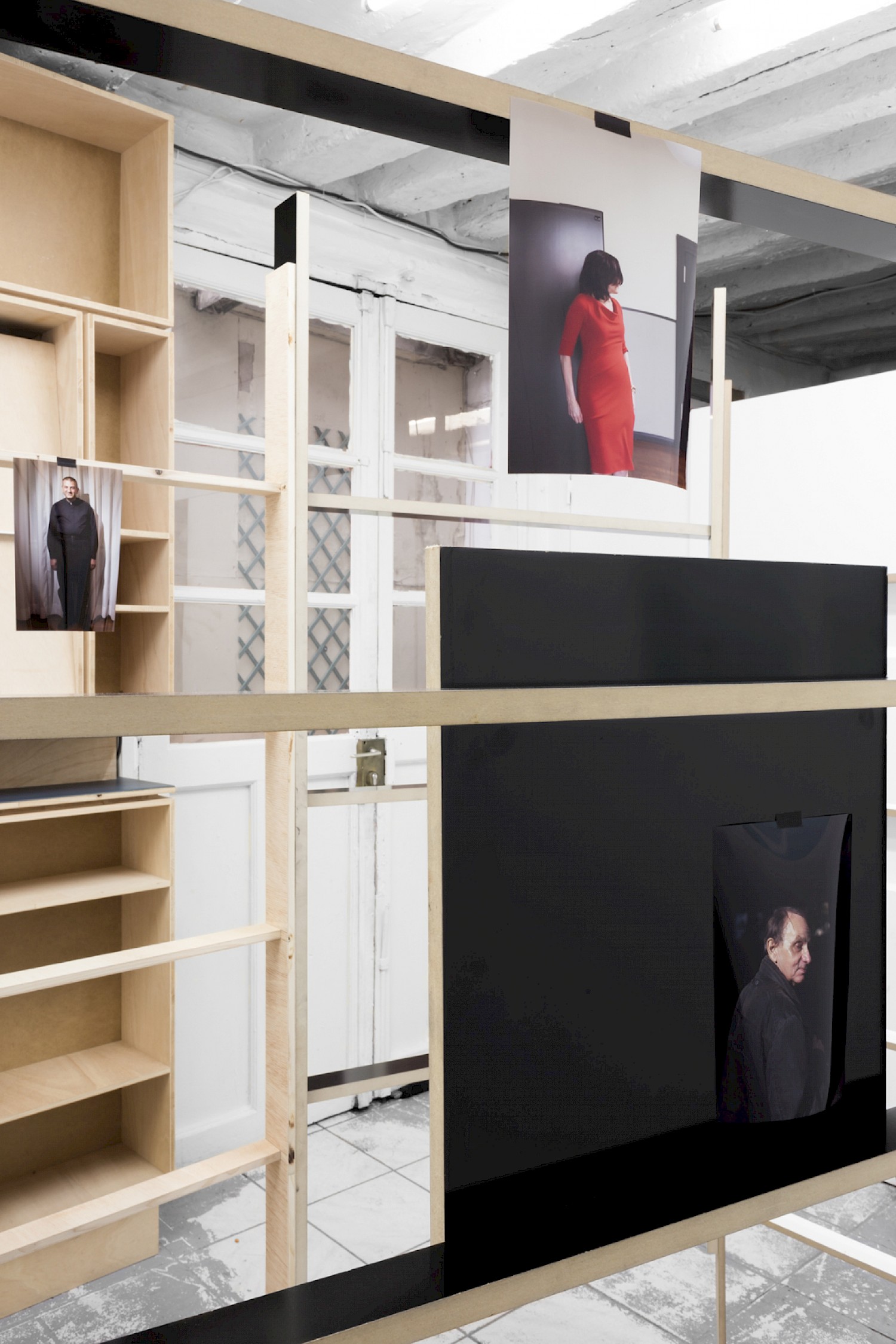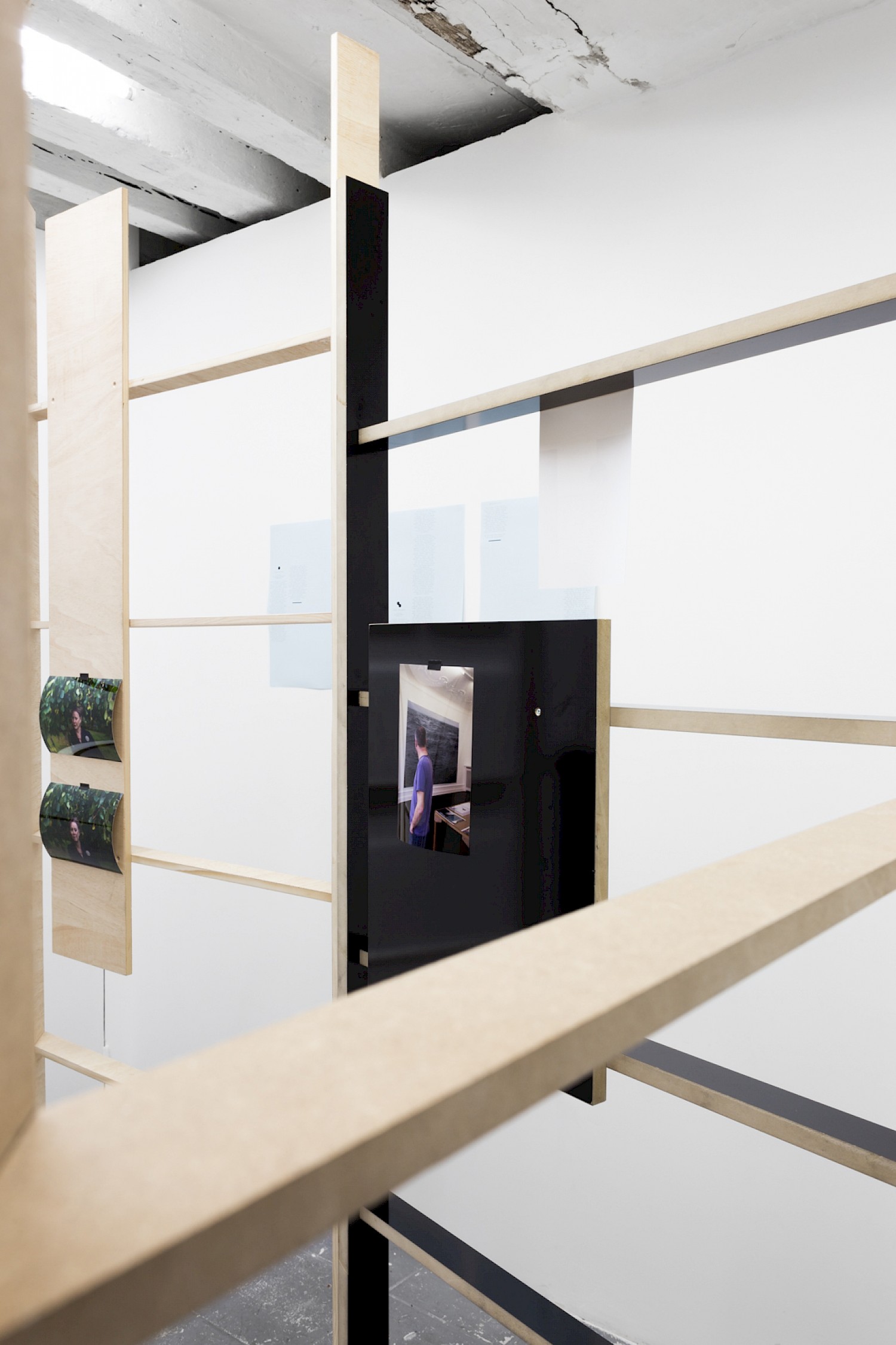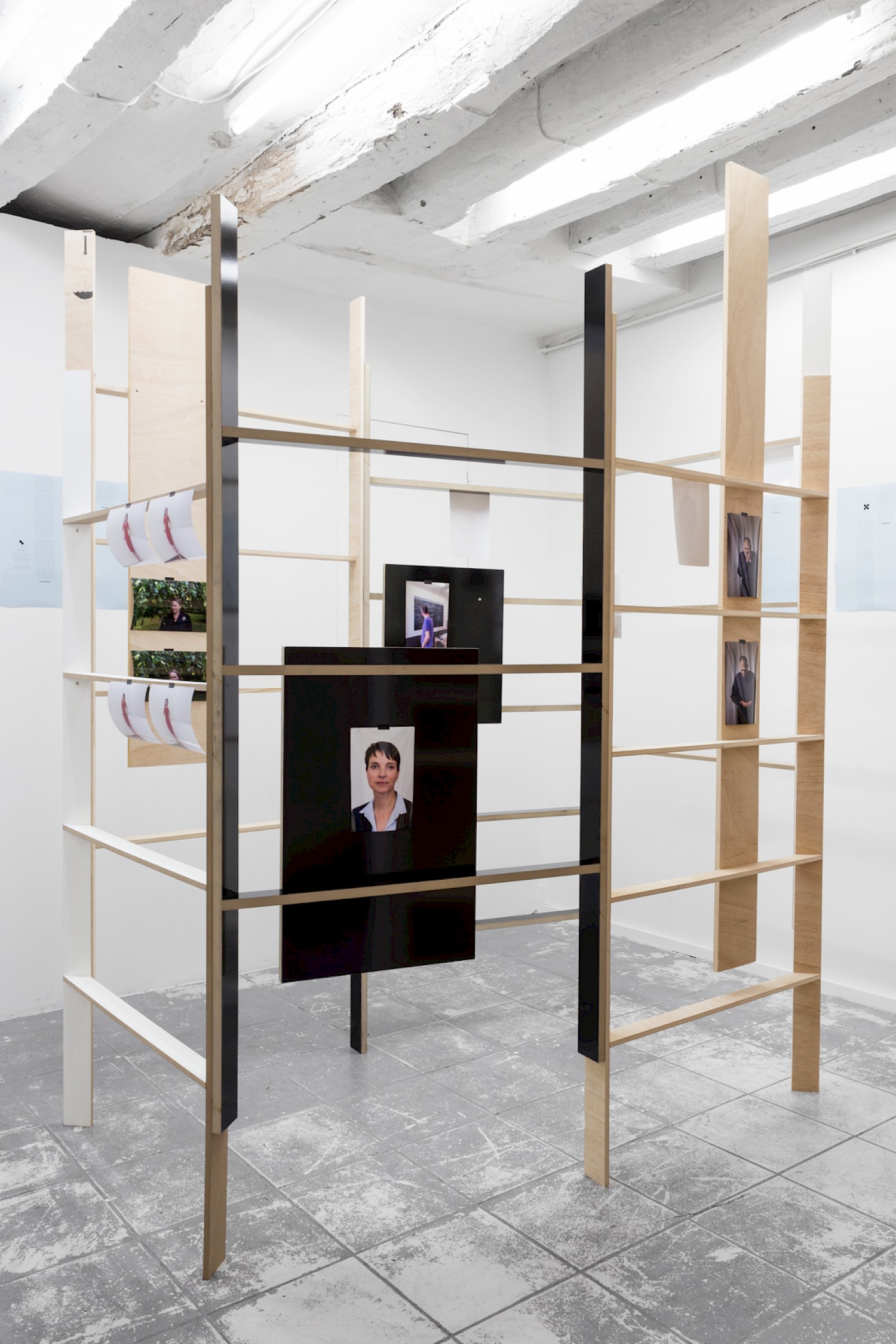 11 November 2016
Rinomina is pleased to invite you to the first solo show of photographer Jens Gyarmaty in Paris. For this occasion, Jens Gyarmaty will provide an insight into his portrait shootings of Michel Houellebecq, Deirdre McCloskey, Jacques Mourad, Frauke Petry, Sheryl Sandberg and Wolfgang Tillmans.
In the intimate moments he shares with the portrayed the photography acts as an intermediary and reflects for a few seconds the invisible.

Jens Gyarmaty works as a photographer for Frankfurter Allgemeine Zeitung since 2010. He is co-founder and member of the MINT Collective in Berlin since 2015. Member of VISUM Agency Hamburg, he works as freelance videographer and image editor also for magazines and newspapers like Der Spiegel, Die Zeit, Cicero and others. He is represented in private collections in Frankfurt and Berlin. Gyarmaty's works have been exhibited amongst others at Arles Off, New York Fotofestival and at the Hamburg Triennale 2015. 
 
With: Jens Gyarmaty