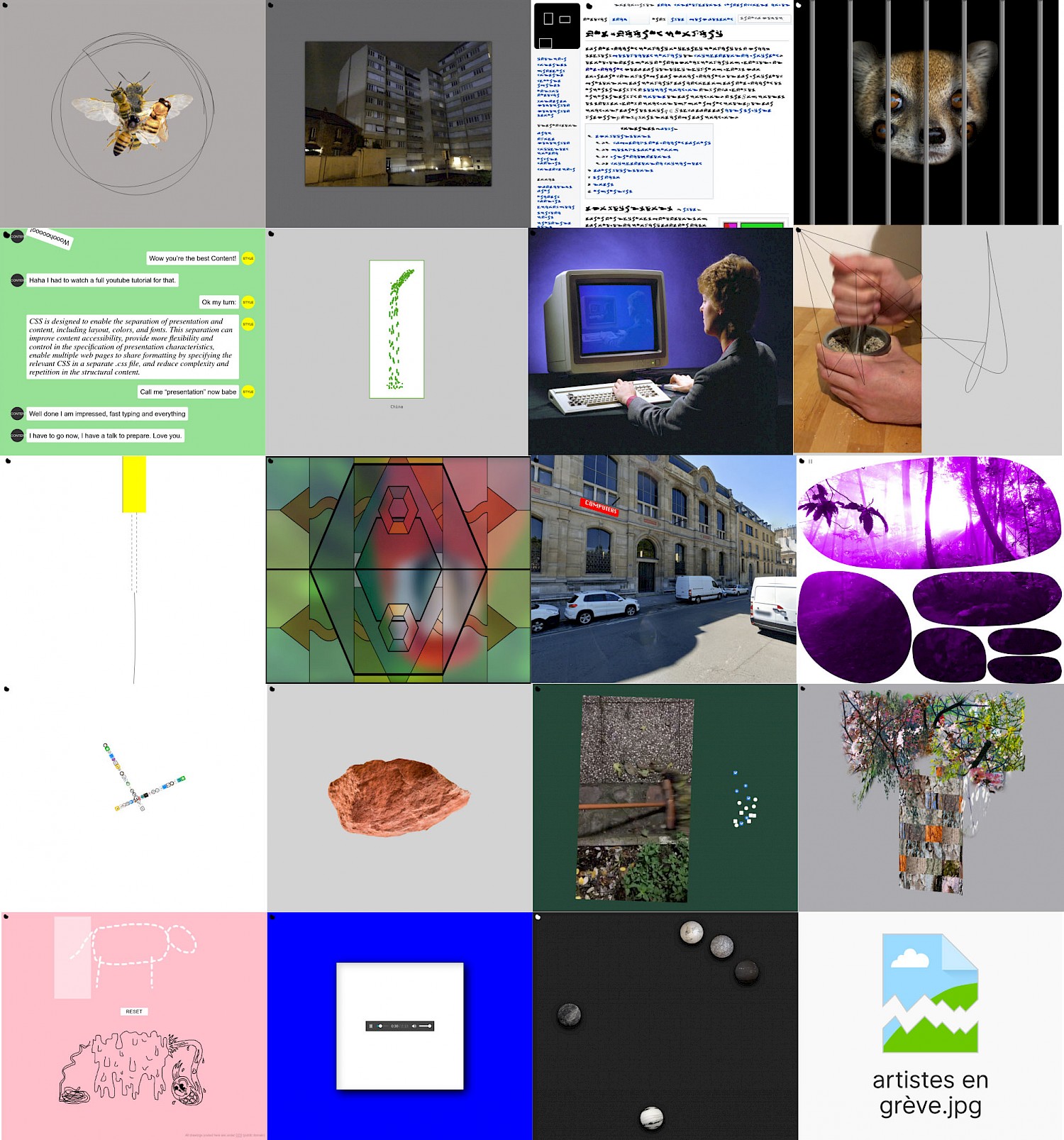 19 December 2019
During the last 30 days, Raphaël Bastide has made one web-based artwork per day. Inspired by simple daily events, from bread baking to autumn leaves brooming, Raphaël used photography, drawing, coding, sound-making and recording, to extract an idea to each of the 30 days.For this occasion Rinomina is happy to welcome back Raphaël Bastide and his new time based performance otherti.me. 
You are cordially invited to an evening of exchange and debate in presence of the artist. 
Thursday, December the 19th, 7 pm at Rinomina.
With: Raphaël Bastide